music & instruments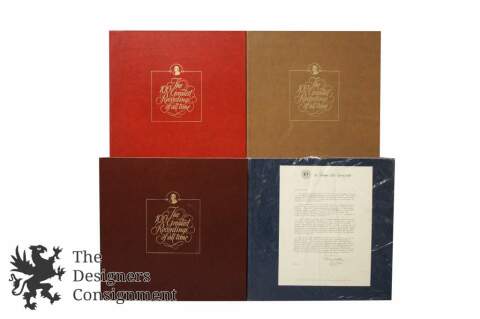 Dimensions:
13.5" x 13.25" x 1" (l x w x h)
Condition:
gently used - beethoven still wrapped; yellow to papers/plastic covers; light marking to exterior cases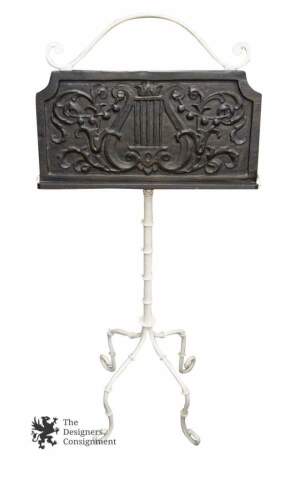 Dimensions:
18.5" x 20.5" x 46-60" (l x w x h)
Condition:
good used condition, light wear and scratching on piece. few spots of paint chipping.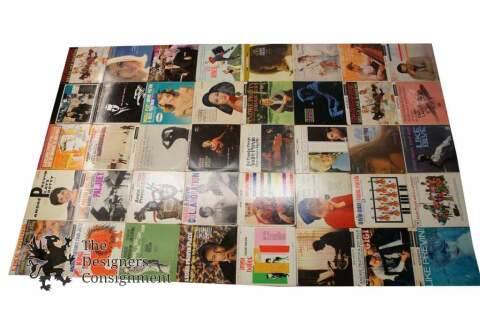 Condition:
age related wear. some are in better condition then others. this goes for the covers as well see pictures
Dimensions:
26.5 x 20 height x length
Condition:
antique condition signs of wear from use and age there are wrinkles in the music sheet under the framing as seen in the photos also some soiling to the music sheet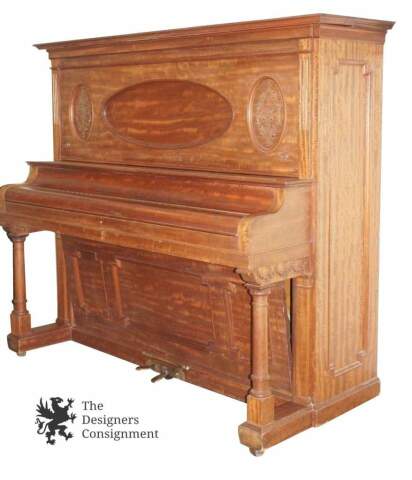 Dimensions:
width- 65" depth- 29" height- 56.5"
Condition:
  there is some age related wear from use, very normal some damage as well on the veneer and scratches, chips, and discoloration in picture 7 you see that it looks like the piece is coming out, that could be how it was made for removing but we wanted to m
Dimensions:
length- 58" width- 25" height- 37.5"
Condition:
age related wear from use, very normal there is some damage including scratches, scrapes, and some wear on the bottom towards the legs on the right side bottom is some veneer damage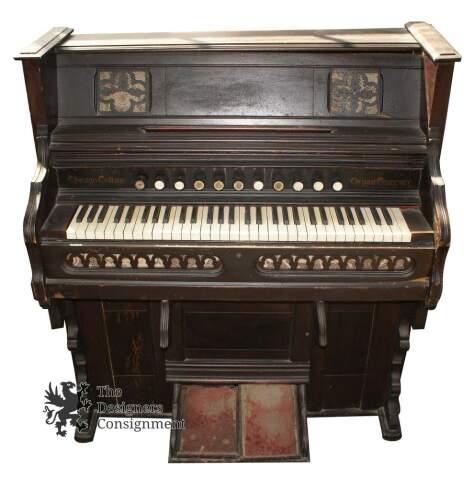 Dimensions:
42 in wide 22 in deep 47 in tall
Condition:
at least one of the bellows needs repaired. the cabinet is a little rough and needs a little tlc. see pictures! and feel to ask any questions.